For privacy, pure style or to allow more light into internal rooms, decorative glass gives you a whole range of attractive options. In fact, Pilkington gives you no fewer than 18 different textured glass designs, together with our premium range of etched glass – from classic to contemporary, no one offers a bigger choice.
The advantages of Pilkington decorative glass are easy to see, too: it allows maximum light while maintaining privacy or obscuring unattractive views, and also forms an attractive decorative feature itself.
With new texture designs regularly added and the Pilkington Oriel etched glass range offering even more possibilities, there really is no better choice of decorative glass for your home.
Technical information
However you use Pilkington glass it is essential for safety and performance reasons that it is correctly specified and installed. Common areas of impact risk, where it is recommended that impact safety glass to BS6206 is installed, include:
Glazed doors
Glazing adjacent to doors
Low level glazing
Bathroom areas
Protective barriers
Furniture and cabinets
Pilkington do not accept any liability for any reliance or interpretation placed on any statement or illustration in this document. In all glazing situations please seek suitable independent professional advice. Pilkington Texture Glass is a registered trademark of Pilkington.
Pilkington Etched Glass Privacy Levels
We offer 4 levels of privacy across our etched glass range.
Pilkington Texture Glass offers privacy and style throughout the home.
Four levels of privacy are available, graded from 1 (least obscuration) to 4 (greatest obscuration).
There are 12 original patterns in the main range, including exclusive designs by Oliver Heath of BlustinHeath Design, a regular on the BBC's Home Front and Changing Rooms series.
All are available toughened or laminated for safety and security.
All are suitable for double glazing.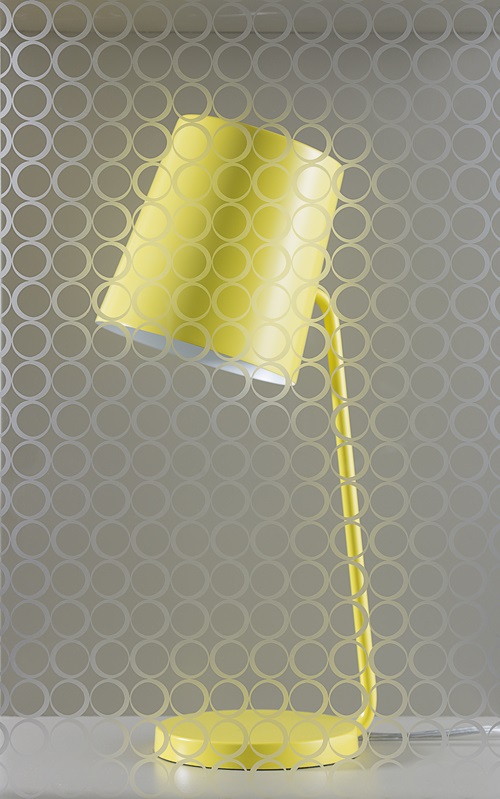 Privacy Level 1
For example Cirque™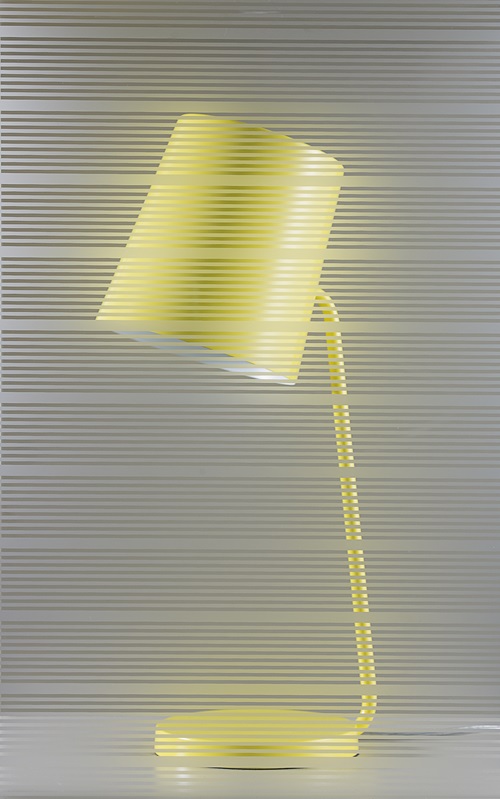 Privacy Level 2
For example Linear™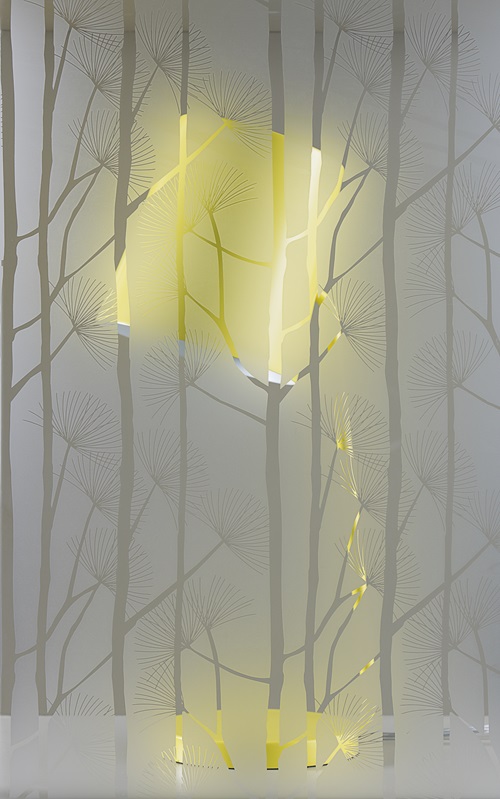 Privacy Level 3
For example Burdock™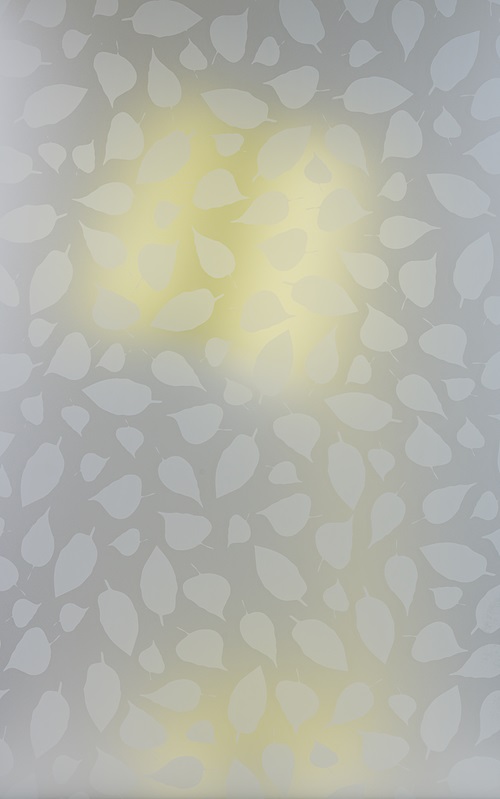 Privacy Level 4
For example Bay™ Opal
Pilkington Texture Glass Range
Introducing Pilkington Texture Glass.
Whether it's for privacy, pure style or to allow more light into internal rooms, Pilkington Texture Glass gives you a stylish range of attractive options.
Replacement Texture Glass Range
If you need replacement glass to match an existing design, don't worry, we have a number of well-established designs that are still available.
Etched Privacy Glass Range
Pilkington Oriel Collection – our premium etched range.
This exciting range of stunning, high-end decorative etched glass designs offer excellent light transmission with various levels of privacy. The range is available in a variety of contemporary and traditional designs, each with a modern opaque appearance.